HELLO! WELCOME TO SONNY MO ARTS AND THANK YOU FOR VISITING!
A little about me
---
Sonjé Mouton
---
Artist - Creator - dreamer
Hi, I'm Sonjé! Originally from the Northern Cape, I am somewhat of a "plattelandse meisie".  I came to Cape Town in 2010 to study, and naturally, fell in love with the Western Cape!  I now live here with my husband and our 3 adorable fur-babies and am beyond fortunate to call this beautiful place my home.
I have been blessed with a very artistic and creative mother who have always encouraged me to practice art in whichever form that calls to me. It just so happens to be photography!
My art photography is raw and organic and draws inspiration from traditional film effects, a love I discovered during my studies.  I'm hugely inspired by nature and natural elements.  Although I enjoy experimenting with different effects and editing styles, it's really important to me to create timeless photography pieces that are not limited or bound by current trends.  I do what I love, what brings me joy and what calls to me and hope I can share a little bit of that with you.
How Sonny Mo came to be... So, a little back story. Although I've always wanted to go into an arty direction with photography, I sort of fell into weddings straight after college, I was good at it, enjoyed it and was fortunate to make a living from it.  I invested most of my time and resources into growing myself and my business in wedding photography and "forgot" the reason I started out in photography.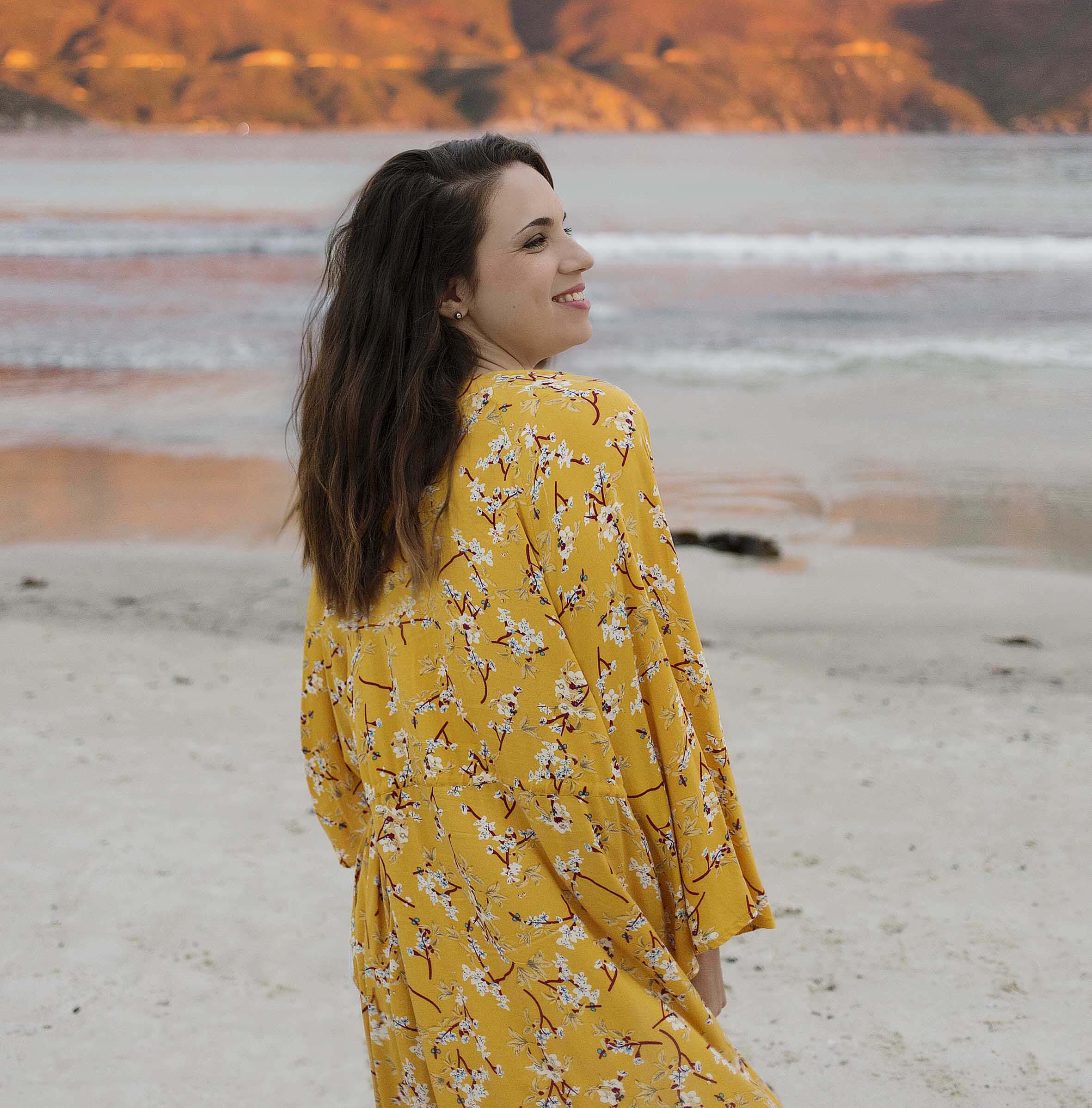 I never seemed to find the time or energy to explore beyond wedding photography, and needless to say, I was beginning to feel really frustrated and boxed in. It felt like I was eating, breathing, thinking and sleeping weddings, and there was no room for anything else. I knew nothing else other than weddings and was quite set in my ways in terms of how I shoot and edit, because of my wedding photography style which took me about 3 years to refine, so I really did not know where to start looking and exploring for anything else.I had a bit of photographer's block, if you can put it like that!In the beginning of 2018 my husband bought me a photography diary which encourages you to take one photo a day, and we made the rule that I'm not allowed to use any wedding photos for said diary.So, that actually forced me to start thinking differently when taking photos and allowed me to experiment with shooting and editing techniques. I loved it! But... I did not know what this meant or how I can turn this into something more, because
essentially I'm not providing a service to anyone but rather creating from the heart and hoping other people like it enough to want to hang it in their homes.The desire to turn it into more than a hobby persisted, but turning this into more than a hobby meant I needed more time to invest in this and meant I had to cut back on the number of wedding bookings I take on, which was scary, but I took the leap!  I have since retired from wedding photography, indefinitely, and am focusing full time on pursuing my dream of creative photography.  Sonny Mo is still very new and I'm still learning, and honestly, I'm not sure what Sonny Mo will be at the end of the day. Sonny Mo won't just be about photography, but everything artistic, creative and crafty that prickles my interest. All I do know is this will be my platform to live out all my creative ideas and I'm so excited for what the future holds!If you have reached the end of my "about me", thank you for sticking with me and for wanting to know a little more! ;-)PS: If you did not know, "Sonny Mo" is short for "Sonjé Mouton"!
PLACING AN ORDER
All prints are exlusively sold on Etsy.
Click the link below to visit my Etsy shop.
BROWSE PRINTS
View our prints by category/theme. Click on an image below to view more.
---
View our prints by colour. Click on an image below to view more.
LATEST WALL ART PRINTS
Browse my latest art.
PROTEA + FYNBOS WALL ART PRINTS
Browse our collection of wall art prints featuring proteas and fynbos.